Did you miss Hoodwinked Into The Age Of Insanity with Randy Jackson show? Don't worry, it's "encoreing" on our station right now.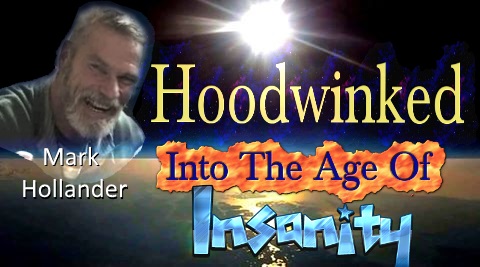 Accomplished author and activist/guru Mark Hollander illustrates the massive deception that is our lives. Hoodwinked looks into how the entire flat-earth has been misled and slapped in chains as slaves to corporate mastery.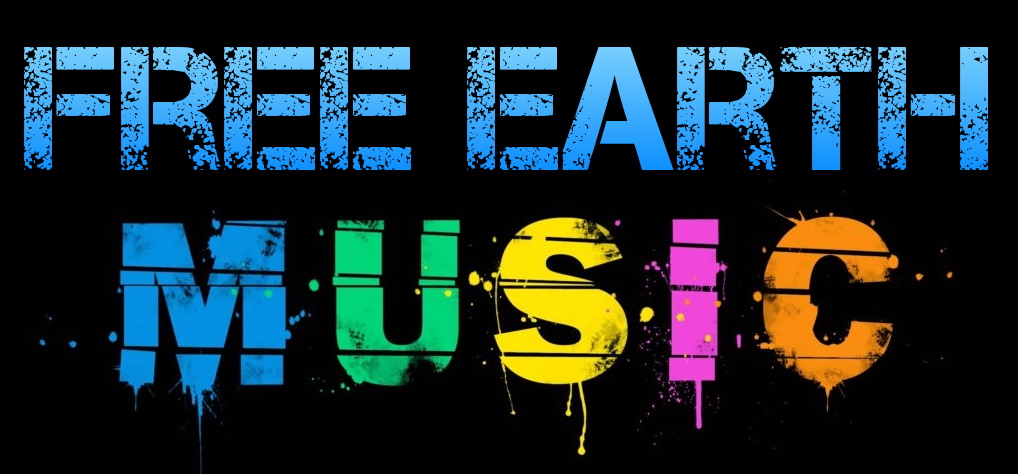 Join us for the very best Free Earth music daily from dusk till dusk. Except for whenever a live featured program is on of course. Then the music is preempted by the shows
Rocketman – 'Mad Mike' Hughes' legacy is remembered on Free Earth Radio. The sacrifice he made will never be forgotten.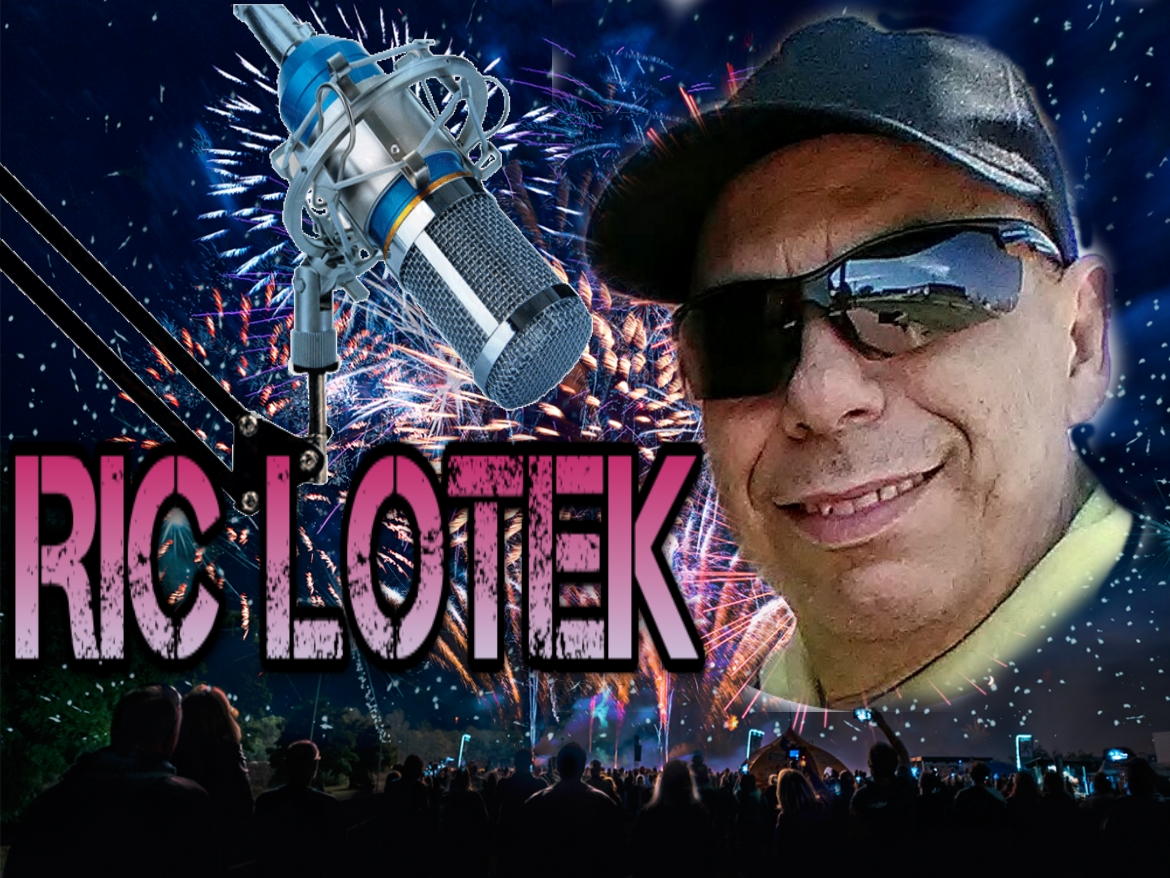 Free Earth music is a new concept, we scrub the internet for unsigned artists and people who just have enough to say to make a song about it. Join DJ Ric Lotek daily to listen and experience that free music

A unique mixture of blogs, blurbs, vlogs and podcasts submitted by the people of the free-earth. With host Russ Dibird. Russ is the founder of Free Earth Media Group. (FEMG)

Join the conversation on Twitter.

Explore More FEMG (Free Earth Media Group) Channels
Click on any of the links below