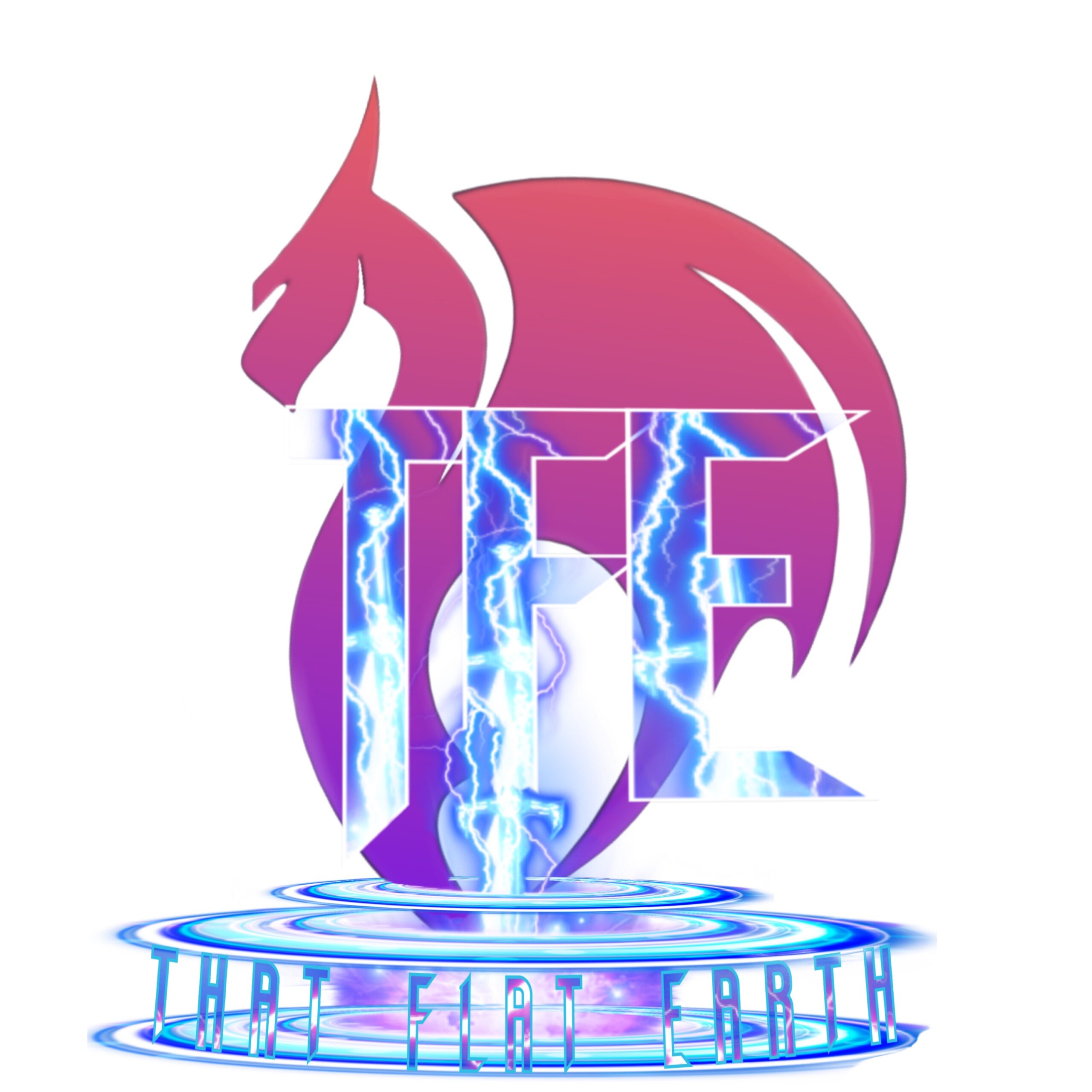 "TFE IS THE PEOPLES CHANNEL"
for live open discussions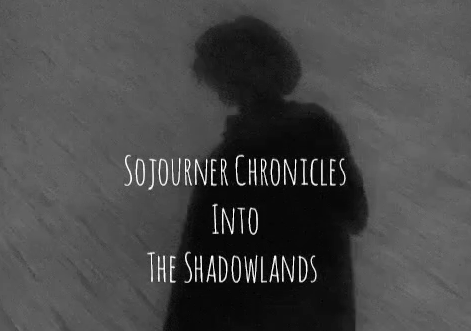 The 

FREE EARTH MEDIA GROUP is a social networking platform for free speech inspired by the Flat Earth Community. An oasis for all things "FE", away from the censorship of the main stream internet. Flat Earth / Free Earth Radio Live and the FE Channel together with all of the Free Earth Media Group of websites, were founded by Russell Dibird, and are featured here FREE for your personal use. On it, you'll find social media tools, news and live broadcasts. The purpose of the FREE EARTH MEDIA GROUP is to be a home for people who are tired of truth hiding behind censorship and specifically for those who acknowledge that we live on a flat plane, not a spinning ball. Join us! Be a Host of your own FEMG blog and radio show! We look forward in getting to know you and receiving your feedback!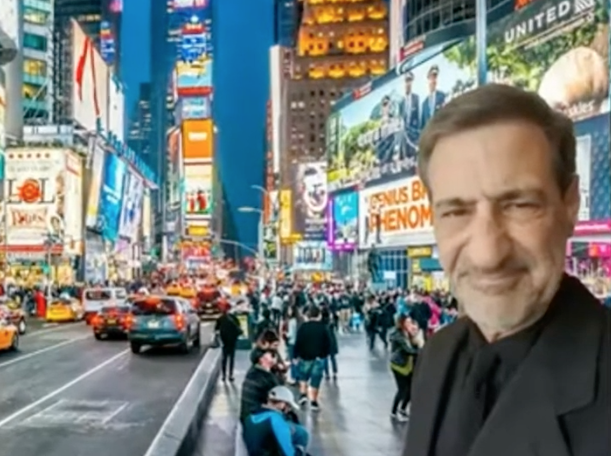 A unique mixture of blogs, blurbs, vlogs and podcasts submitted by the people of the free-earth. With host Russ Dibird. Russ is the founder of Free Earth Media Group. (FEMG)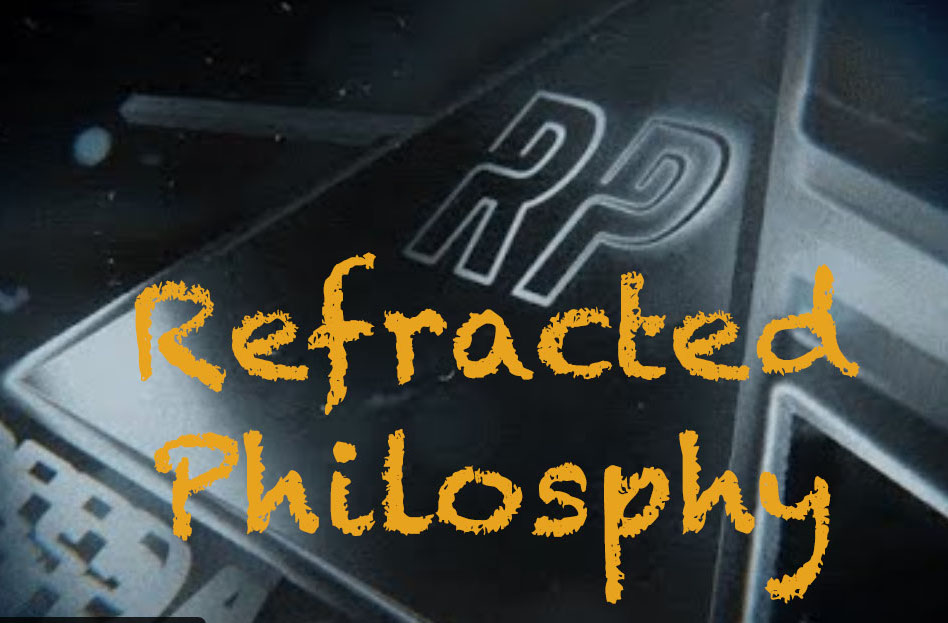 REFRACTED PHILOSOPHY  – "THOUGHTS THAT DEVIATE FROM THE MAINSTREAM" is The Hammer's show on Fridays Live from 5PM EDT – 10PM UK | with more shows every other Saturday 2PM EDT – 7PM UK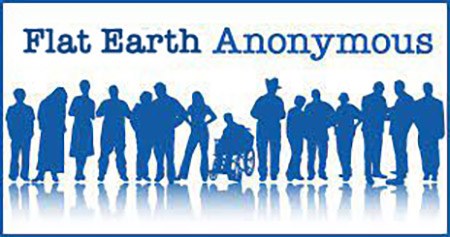 New 12 step programs with Flat Earth Anonymous for newbies and another as Flat-Anon for Normies , our friends and our families.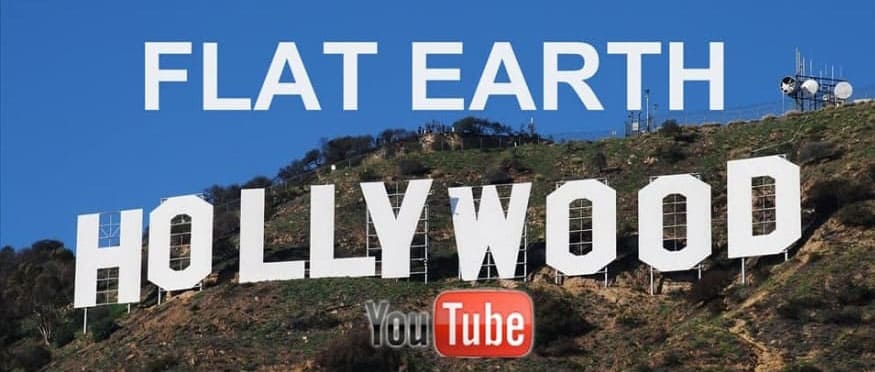 Flat Earth Hollywood Live is made by real truth-seekers from the greater Los Angeles area brought together with an online support community whom up until now, could not verify the theory that we live on a globe.

​ODD TV (OG) FE ANTHOLOHY