NOW PLAYING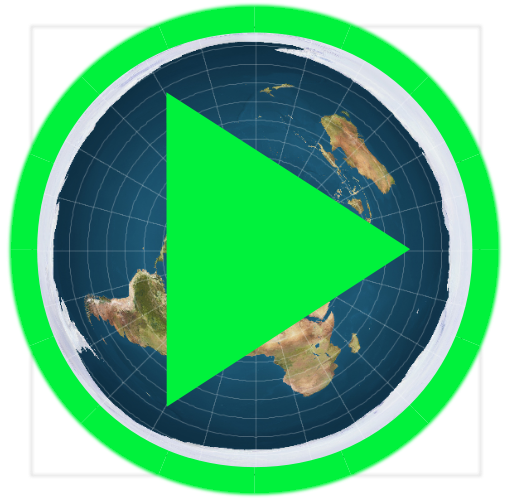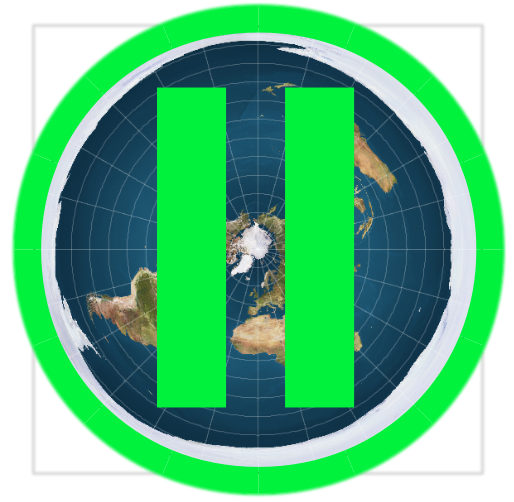 Join FERLive Founder Russell Dibird at 12 noon pacific time daily for answers to those questions you are starving to hear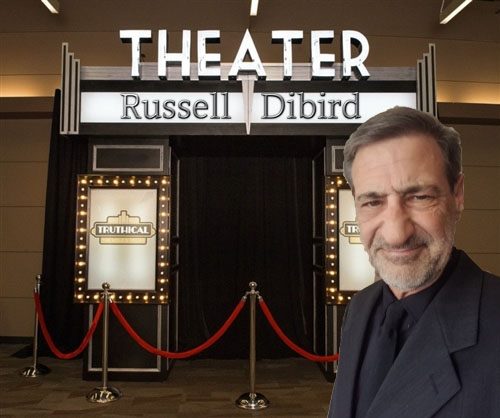 Thunder Bear courage is not an American citizen. In fact, he is a member of the Courage Clan and owes allegiance to no flag and no government. His journey towards this unique position makes him a clever adviser for anyone who finds themselves facing off with the law.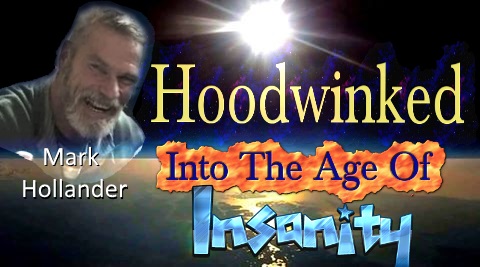 Accomplished author and flat-earth activist/guru Mark Hollander illustrates the massive deception that is our lives. Hoodwinked looks into how the entire flat-earth has been misled and slapped in chains as slaves to corporate mastery.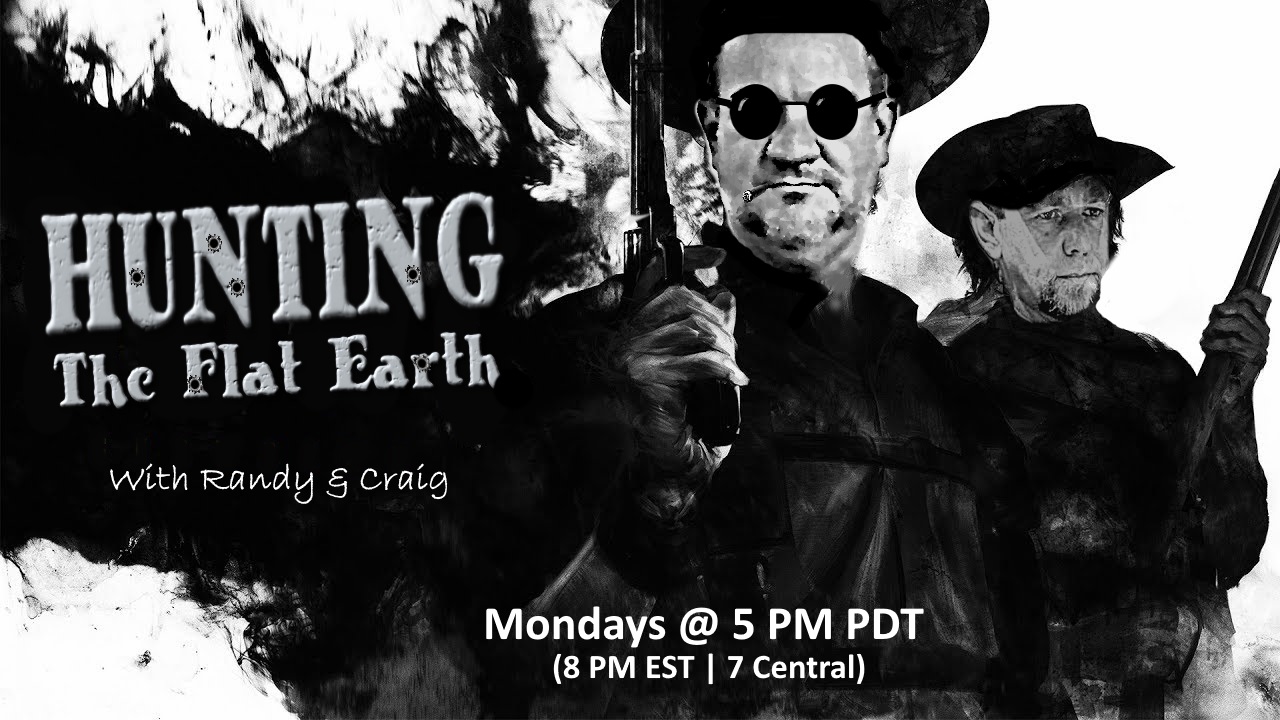 Craig Mccoy and Randy Fischer are huntsmen in every sense of the word. Growing up in southern Louisianna made that a necessity. So it was only right that we employ their services to hunt down the truth about the flat-earth.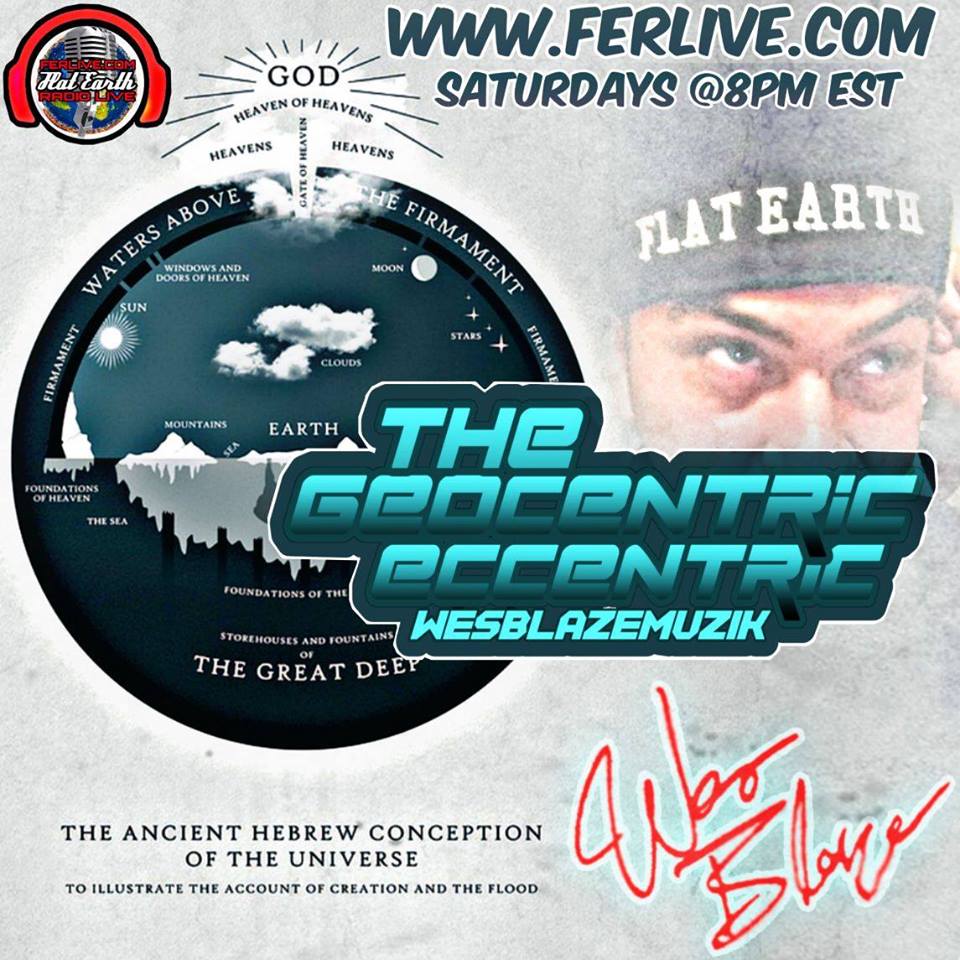 WesBlaze Muzik is our own house musician. Owning such hits as "Flat Smackin" and "Wake Up" featuring Sabastian Calico. He's here to bring you Gospel instruction and musical delight, all rolled into one two-hour broadcast. And it all happens on Saturday, the true Sabbath.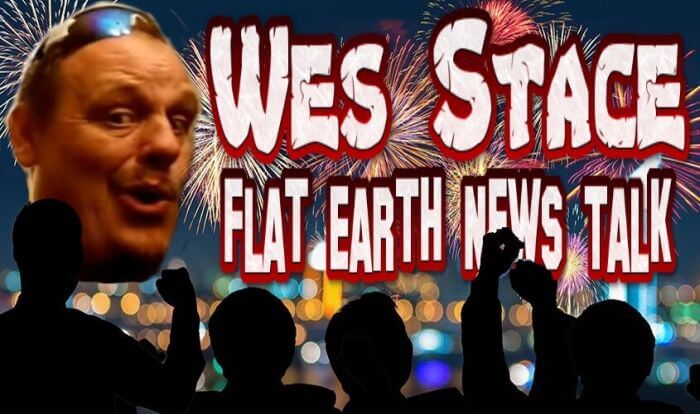 Wes has been around the flat-earth community for a long time. He has interviewed at one time or another, just about all of the flat-earth celebs and many more. Which gives him the most unique of incites into the pulse of the real FE culture.
Tuesday Testimony With Carol H. Going over testimonies…My own and any that people have written in, taking prayer requests and generally fellowshipping with one another. Carol is new and exciting and her presentation is wonderful. Tune in and be inspired.


Russell has a unique message and perspective on the Bible, Flat Earth and current events. With host Russ Dibird. Russ is the founder of Flat Earth Media Group.  
Explore More FEMG (Flat Earth Media Group) Channels
Click on any of the links below