NOW PLAYING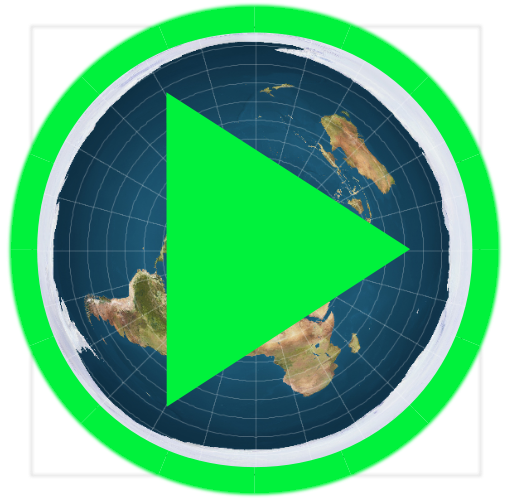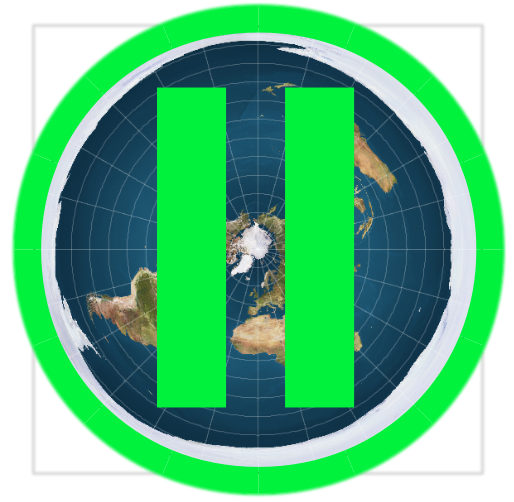 Prepare to receive transmission….
We invite you to tune in to our next featured broadcast!
Join hosts Ric Lotek & Mark Hollander as they sit down with singer/songwriter and poet, Mr John Niems.
Friday July 26th @ 5:00 PM Pacific (8:00 PM Eastern)
July 2019
FERLive celebrates the 4th with a bang! Phase II of our programming features full video via YouTube and on our Schedule Page thanks to TWITCH.tv. New programming includes Bible Earth and JM Truth Radio TV. What an exciting month July will be!
Flat Earth Radio Live is a part of the Flat Earth Media Group – a strategic set of Flat Earth related sites being designed to give the Flat Earth Community autonomy from the censorship of the tech giants.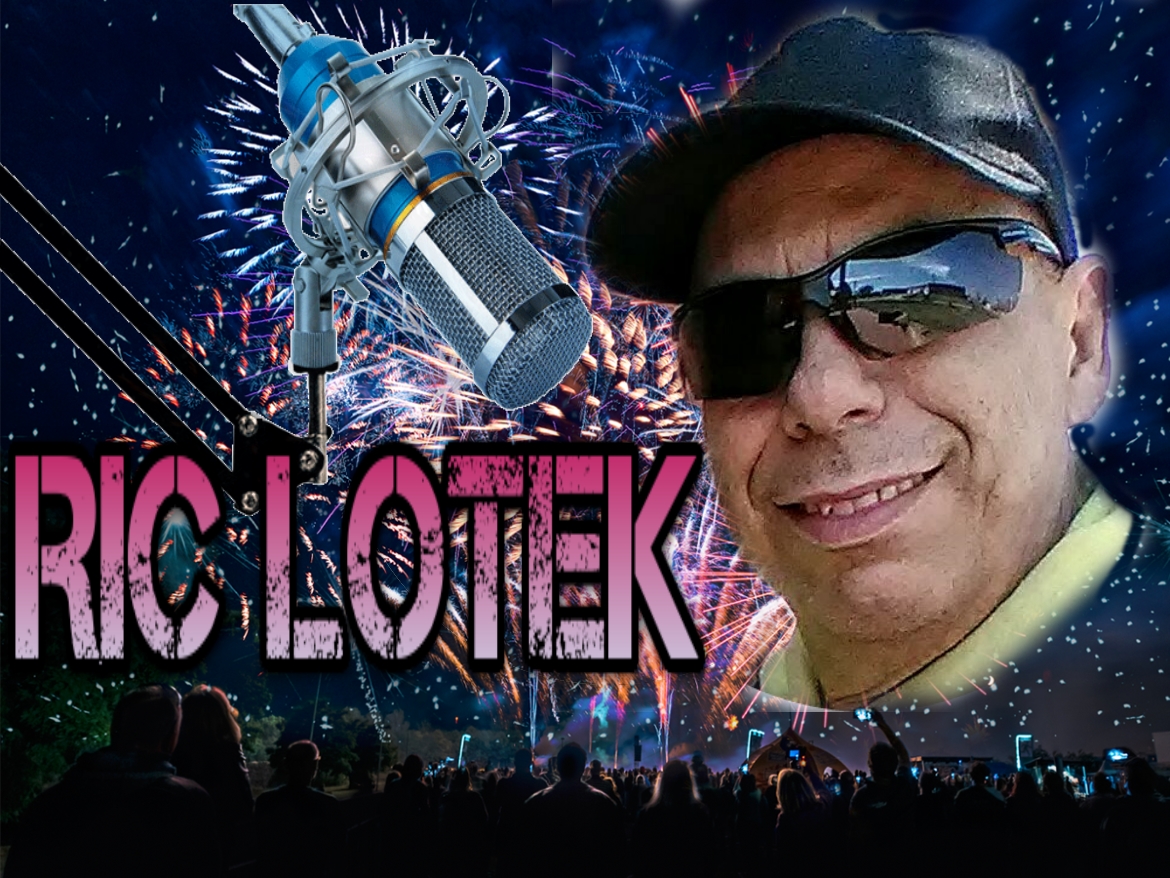 Lotek @ Night. Night time is the right time for Lotek. Enjoy unsigned artists and flat earth jams submitted by flat-earth people. And every once in a while you'll hear some spiritual talk aimed at giving you guidance in this confusing place called flat-earth.

Thunder Bear courage is not an American citizen. In fact, he is a member of the Courage Clan and owes allegiance to no flag and no government. His journey towards this unique position makes him a clever adviser for anyone who finds themselves facing off with the law.
FENN is Flat Earth News Network. Anchor David Hunt hosts top-of-the hour news briefs each day starting at 5 PM on the West Coast. (8 PM Eastern). Just the facts, no curve!
JM Truth Radio TV Show
In 2009 Joshua established a film production company called Area 51 Productions LLC, where he completed a number of films and documentaries. Water doesn't curve and always finds its level. Gas Pressure cannot exist without a container, and a container indicates a Creator. Tune in and listen to our resident filmaker and absorb what he has to teach.
Tuesday Testimony With Carol H. Going over testimonies…My own and any that people have written in, taking prayer requests and generally fellowshipping with one another. Carol is new and exciting and her presentation is wonderful. Tune in and be inspired.
Wes has been around the flat-earth community for a long time. He has interviewed at one time or another, just about all of the flat-earth celebs and many more. Which gives him the most unique of incites into the pulse of the real FE culture.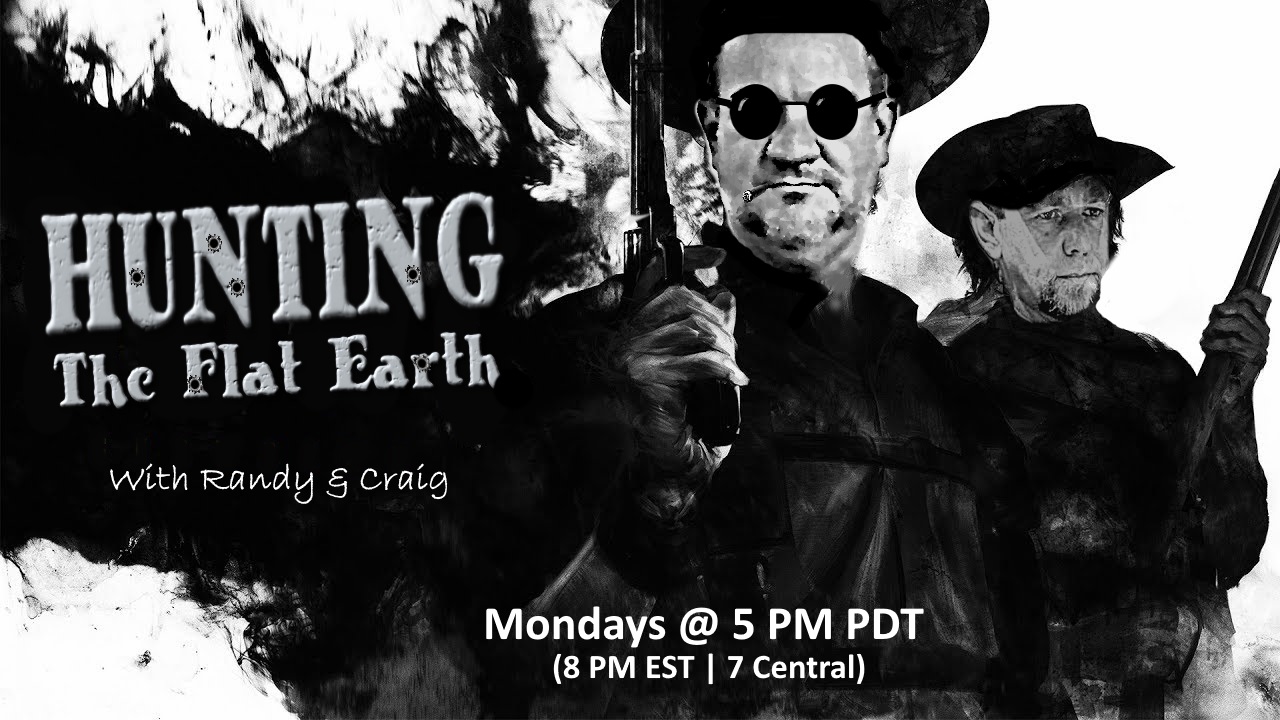 Craig Mccoy and Randy Fischer are huntsmen in every sense of the word. Growing up in southern Louisianna made that a necessity. So it was only right that we employ their services to hunt down the truth about the flat-earth.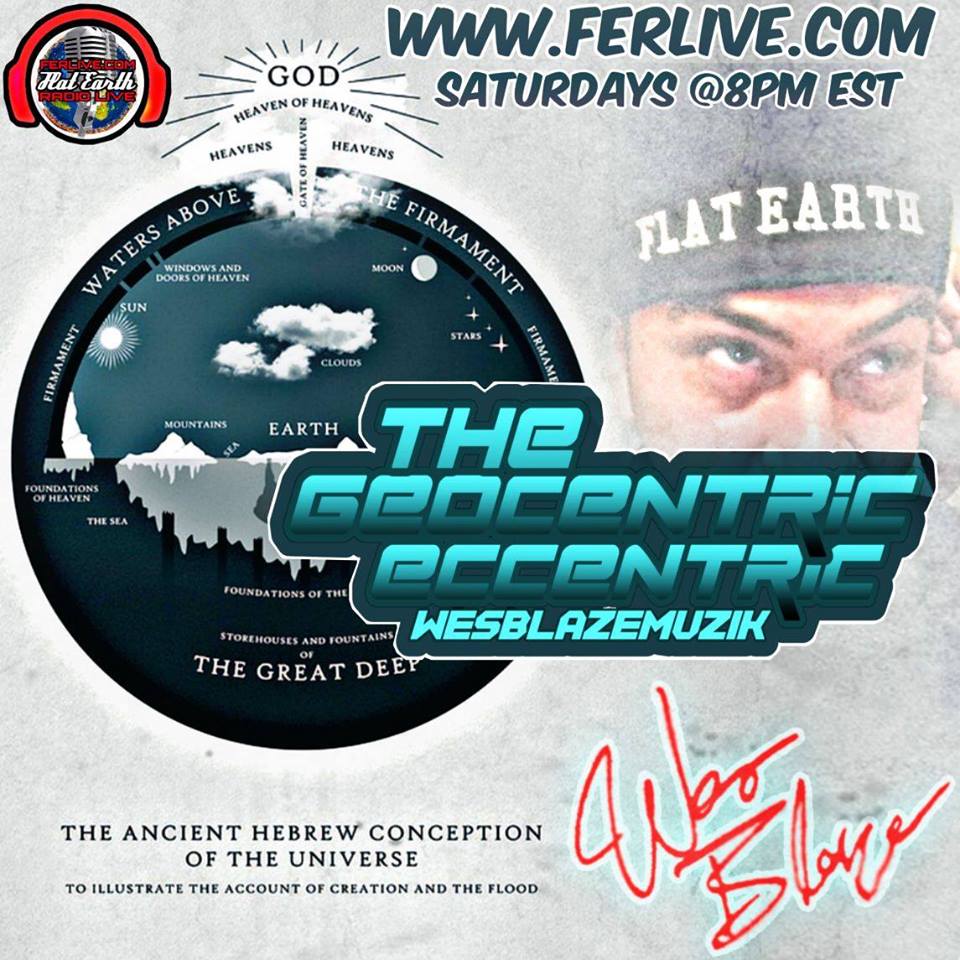 WesBlaze Muzik is our own house musician. Owning such hits as "Flat Smackin" and "Wake Up" featuring Sabastian Calico. He's here to bring you Gospel instruction and musical delight, all rolled into one two-hour broadcast. And it all happens on Saturday, the true Sabbath.
Mike and Carol are evangelists and teachers of the Bible. A rare breed in this day and age of the Apostate Church. The two were sent here on a mission to give hope, comfort, help and faith through God's unfailing Word.
Host Barbara Losey brings you Biblical study and Scriptural readings as brought to you by the very famous and popular booklets. Join Barbara's broadcasts throughout the broadcast day during commercial breaks and right after news briefs.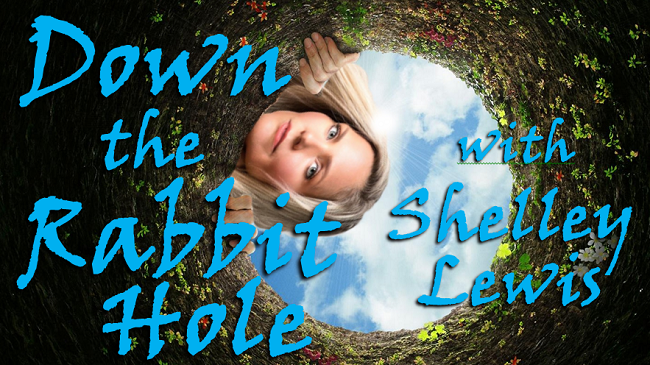 Shelley is a passionate truther, a licensed holistic health practitioner, a certified lymphologist, and a vegan chef. She holds a Bachelor of Science degree from the United States Military Academy at West Point. Join her on Wednesday evenings at 5pm PDT 7pm C 8pm EST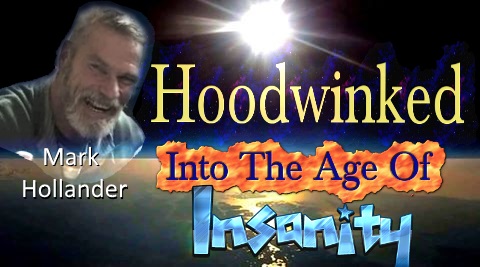 Accomplished author and flat-earth activist/guru Mark Hollander illustrates the massive deception that is our lives. Hoodwinked looks into how the entire flat-earth has been misled and slapped in chains as slaves to corporate mastery.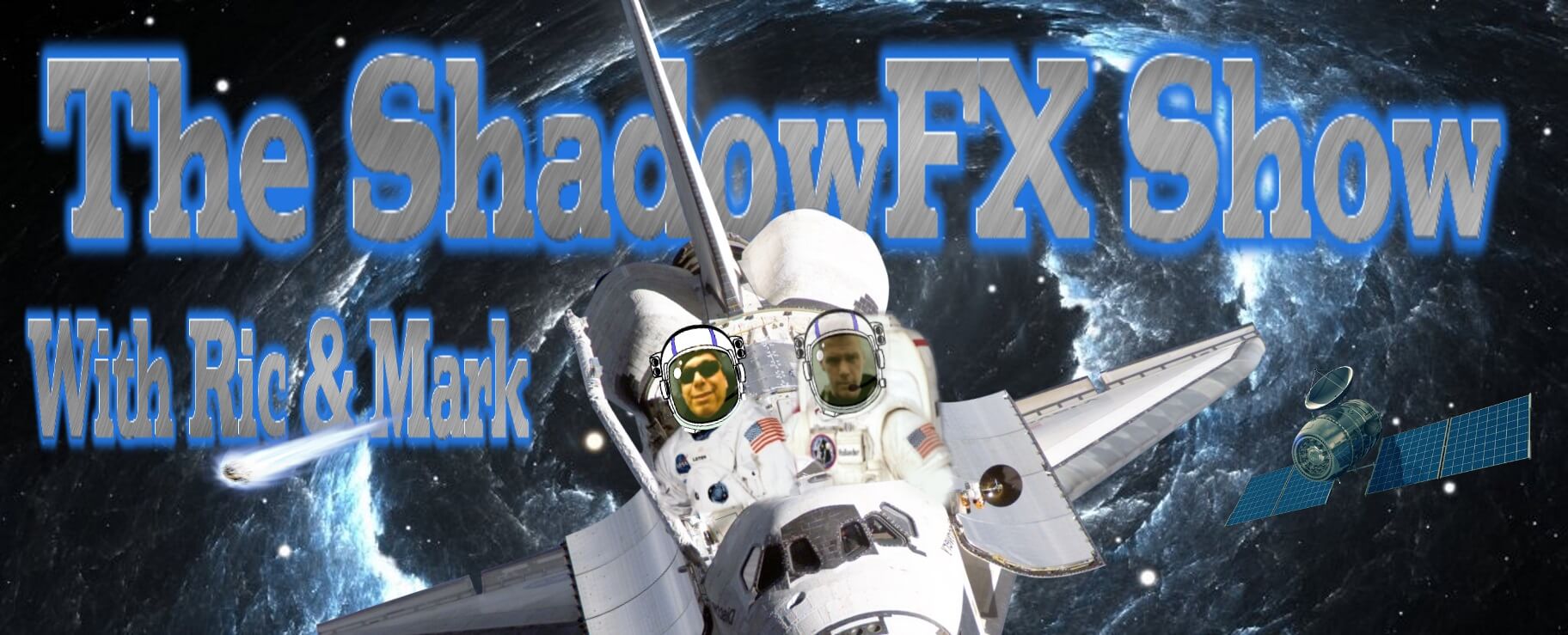 Ric is an expert in military hardware and well-versed in social media. And Mark is a unique blend of businessman, adventurer and published flat-earth author. Both create a magical mix of quirkiness and intelligence. They are also hilariously funny when they get together.


HNR is a unique mixture of blogs, blerbs, vlogs and podcasts submitted by the people of the flat-earth. As the sun tracks across the sky its always High Noon somewhere, this show follows it. With host Russ Dibird. Russ is the founder of Flat Earth Media Group.  
Explore More FEMG (Flat Earth Media Group) Channels
Click on any of the links below