FERLive, The Ferret, Is The Voice Of The Flat Earth Community
FERLive.com was the ONLY news station, present at the Denver 2018 Flat Earth Conference,who got a live interview with EVERY SPEAKER who went on stage.  We would love to stay in touch with you, the heartbeat of the Flat Earth Community, so we can remain united. Please CLICK HERE to join our regular contact with you.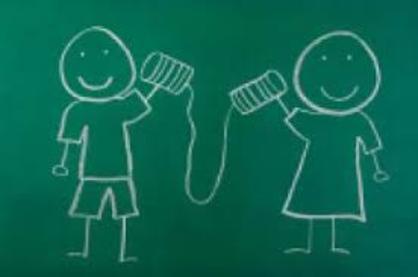 December 2018
We are excited to present the 24 hours per day, 7 days per week live programming of Flat Earth related and FE friendly talk and information. Our previous months goals have been met with the launch of our broadcast server and general rotation programs and we are gaining new hosts, contributors and listeners every week. We offer a special welcome to ShadowFX with Ric and Mark, High Noon Radio with Russell Dibird, Thunder Talk with thunder bear, Down The Rabbit Hole with Shelley Lewis,  and PEMF Growth to Perfection hosted by Michael Alpough. As our new hosts find their feet and their audience we continue to welcome inquiries about participating in flat earth media.
Flat Earth Radio Live is a part of the Flat Earth Media Group – a strategic set of Flat Earth related sites being designed to give the Flat Earth Community autonomy from the censorship of the tech giants.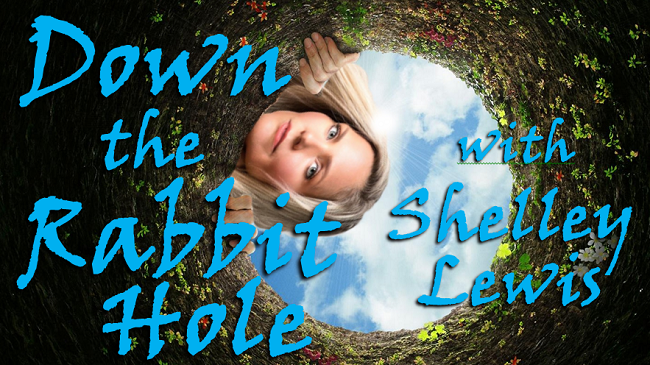 Shelley is a passionate truther, a licensed holistic health practitioner, a certified lymphologist, and a vegan chef. She holds a Bachelor of Science degree from the United States Military Academy at West Point. Join her on Wednesday evenings at 5pm PDT 7pm C 8pm EST

Pulsed electro-magnetic field therapy (PEMF) has been around for many years. Join Michael Alpough as he traverses a wide ranging field from home remedies to treating professional athletes and cancer patients. Michael has been a full-time health field professional for over 20 years with a background in psychology, physical evaluation, rehab, and energy medicine.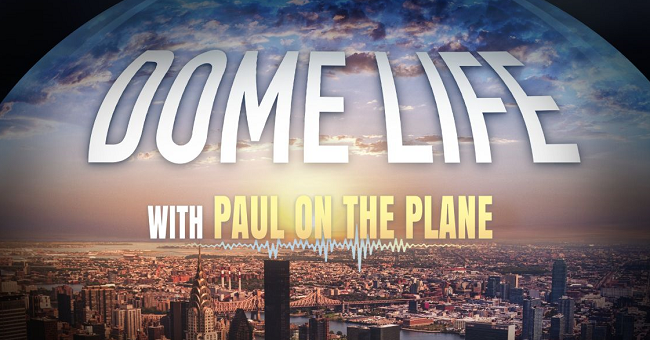 Paul's God-given curiosity and his overall skepticism about mainstream and government narratives led him to explore the subject of Flat Earth in late 2016. Currently he publishes his observations and experiments on YouTube (20k listeners) and at paulontheplane.com. He appears weekly here and on Truth Frequency Radio; sharing the results. When not talking about the subject of Flat Earth, he is an intellectual property consultant in the state of Washington.

Thunder Bear courage is a man but he is not a person. Centered in knowledge that is hidden from us, his show offers a different world view than any you have ever heard. Find out more about how our reality is distorted by laws and the world we live in.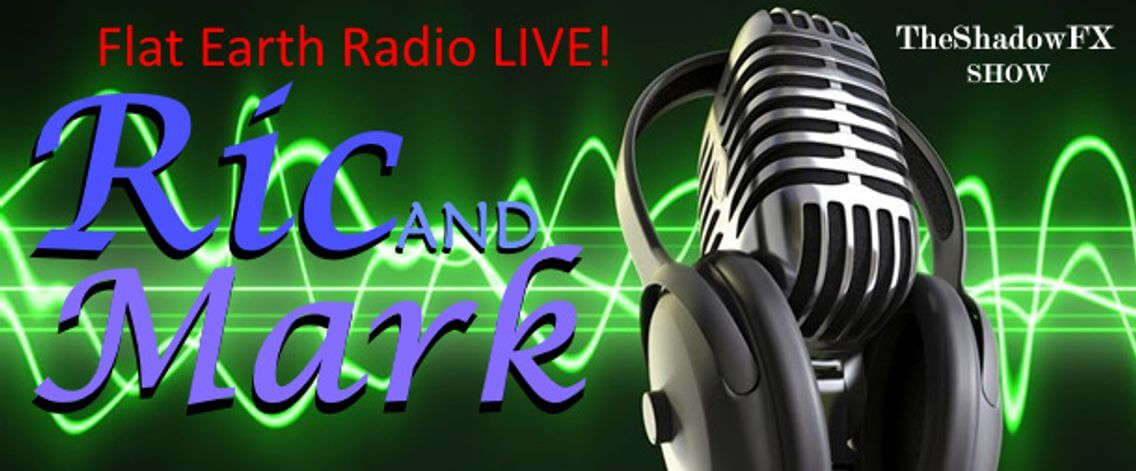 Ric is an expert on military hardware and electronics and well versed in modern online media. Ric's technical background helps him cut through the haze and illustrate the hoax. Mark is a serious and enthusiastic flat earther. He is able to convey complicated science in a human way. Join hosts Ric and Mark daily for information not seen or heard on mainstream media channels.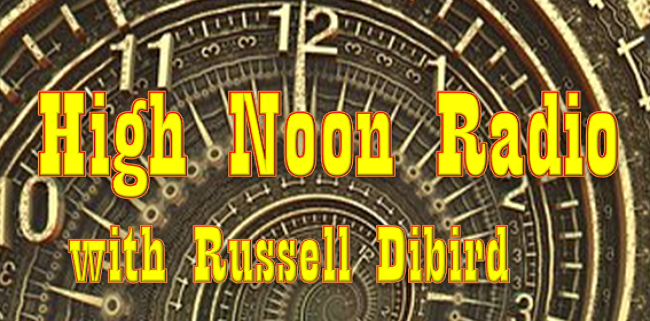 It's high noon and high time for a showdown. Follow flat earther Russell Dibird as he negotiates the foul and flightless proofs we have become accustomed to. For Russell, what we learned in school keeps changing and he wants to dig up the facts and set the record straight. History is happening right now!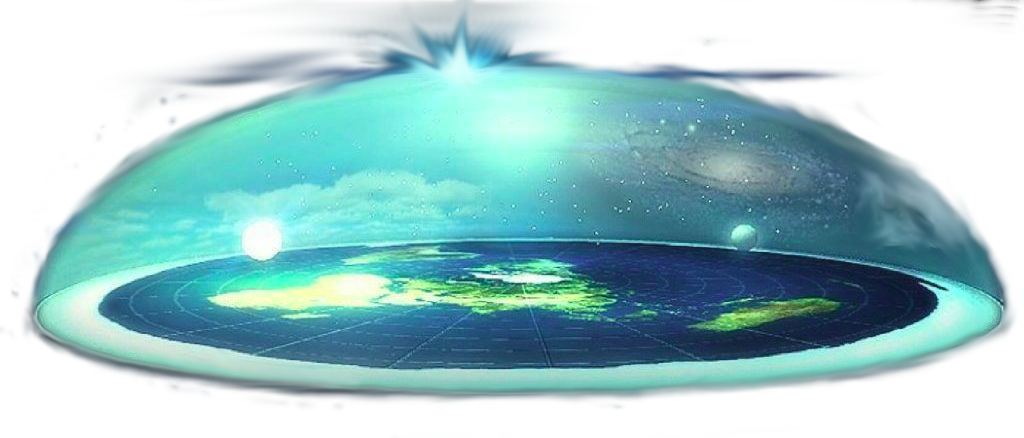 Enjoy More Flat Earth Media Channels Here