FERLive, The Ferret, Is The Voice Of The Flat Earth Community
FERLive.com was the ONLY news station, present at the Denver 2018 Flat Earth Conference,who got a live interview with EVERY SPEAKER who went on stage.  We would love to stay in touch with you, the heartbeat of the Flat Earth Community, so we can remain united. Please CLICK HERE to join our regular contact with you.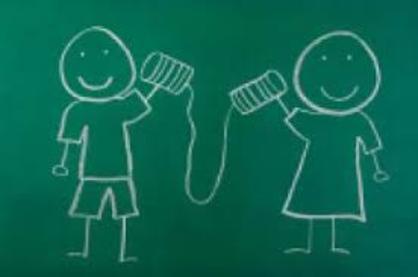 April 2019
New shows including Flat Earth Hunters Craig McCoy and Randy Fischer, the Wes's Blaze and Stace (you have to hear them both!) and reports from the L.A. Question everything conference. 
Flat Earth Radio Live is a part of the Flat Earth Media Group – a strategic set of Flat Earth related sites being designed to give the Flat Earth Community autonomy from the censorship of the tech giants.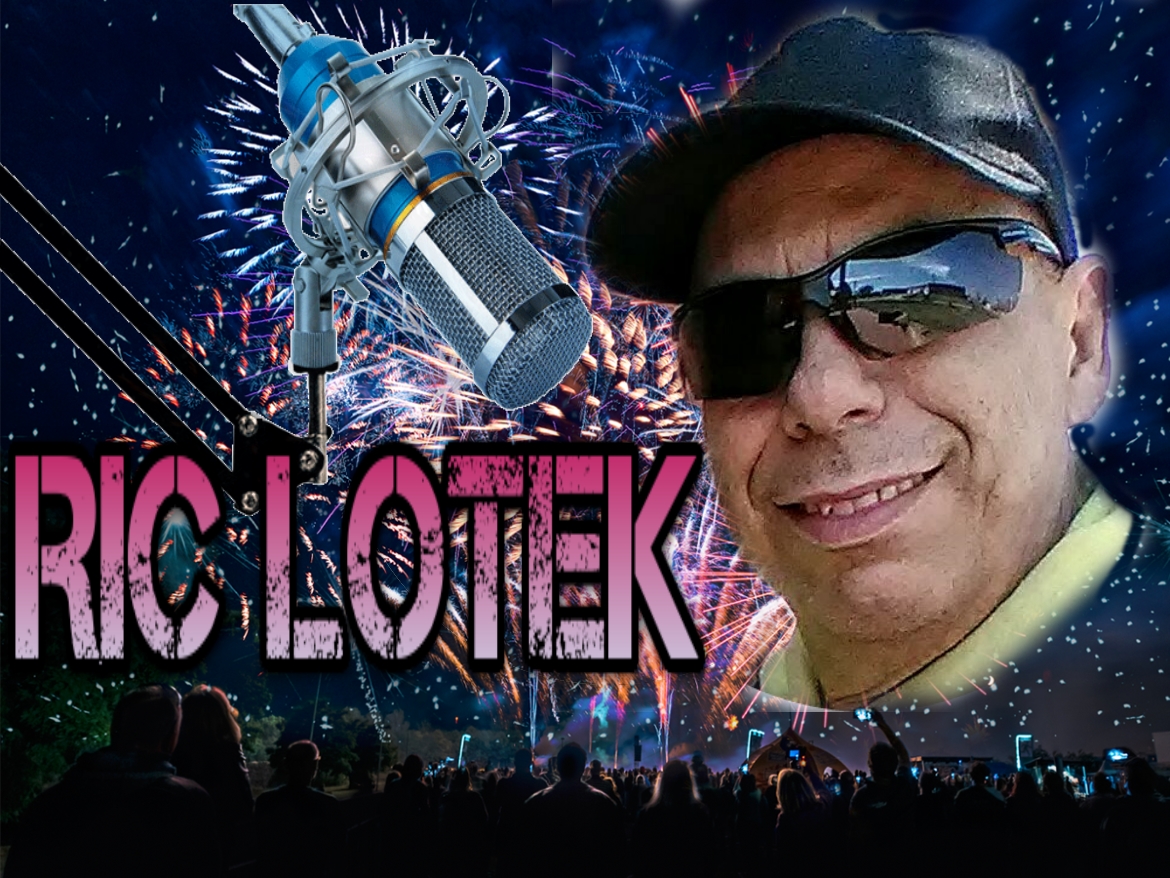 Ric is an expert on military hardware and electronics and well versed in modern online media. Ric's technical background helps him cut through the haze and illustrate the hoax.

Thunder Bear courage is a man but he is not a person. Centered in knowledge that is hidden from us, his show offers a different world view than any you have ever heard. Find out more about how our reality is distorted by laws and the world we live in.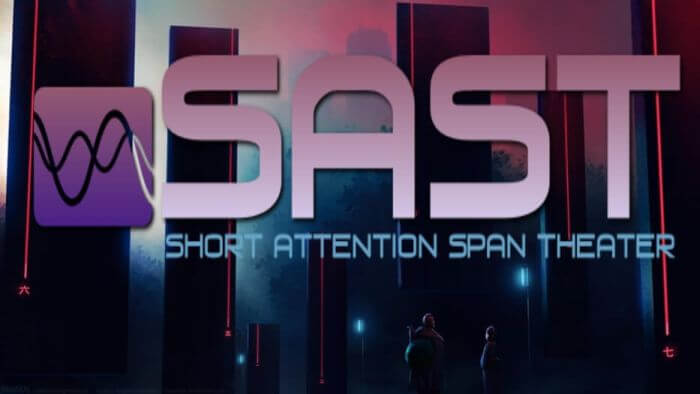 Short Attention Span Theatre, With Mr Ric Lotek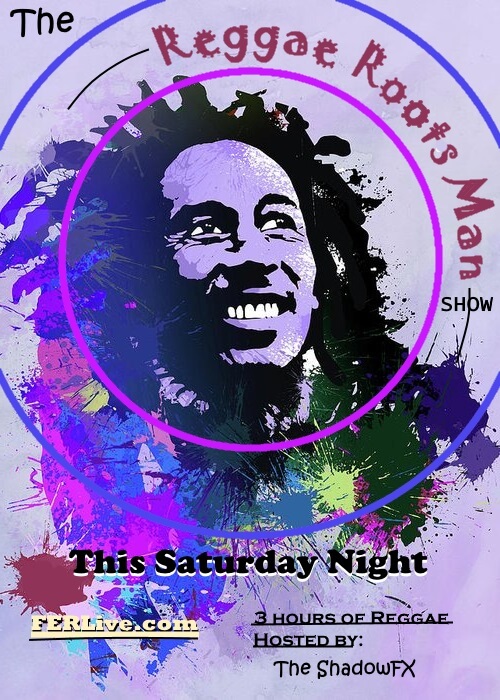 The Reggea Roots Man Show With Mr Ric Lotek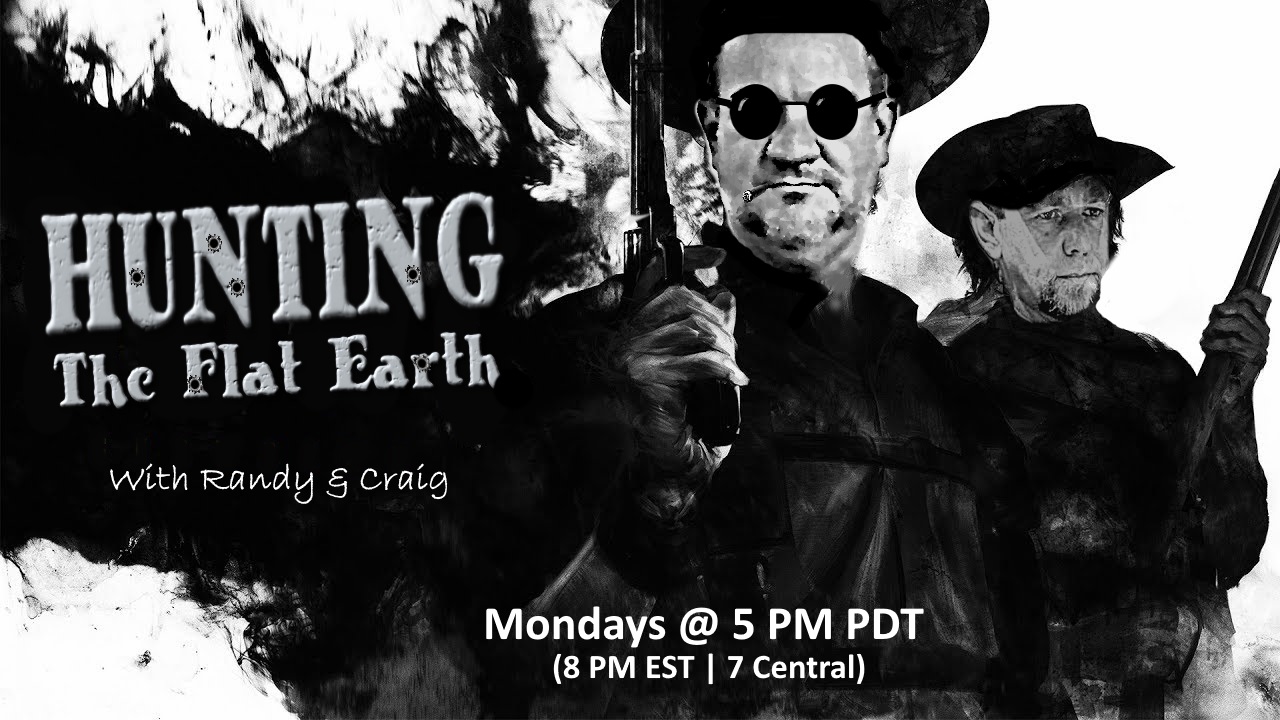 Craig Mccoy and Randy Fischer are huntsmen in every sense of the word. Growing up in southern Louisianna made that a necessity. So it was only right that we employ their services to hunt down the truth about the flat-earth.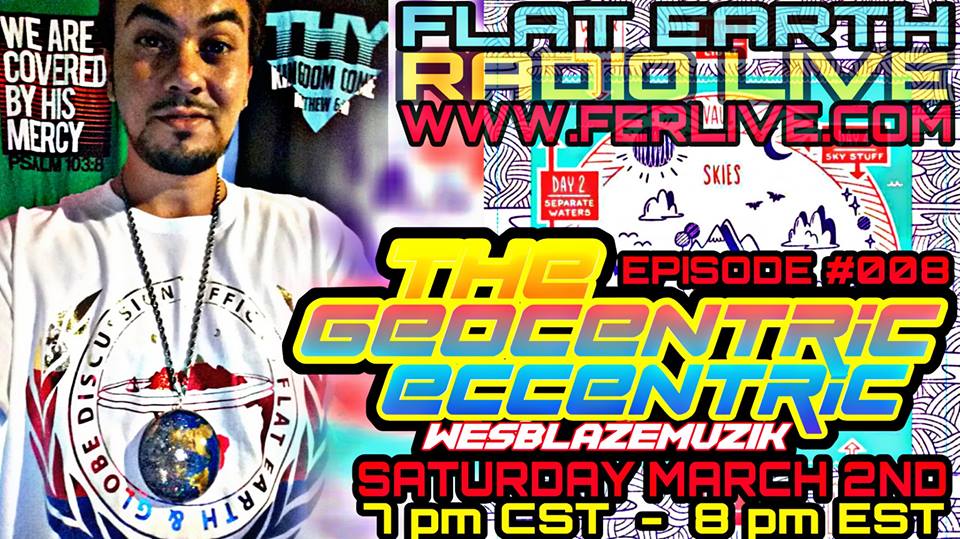 WesBlaze Muzik is our own house musician. Owning such hits as "Flat Smackin" and "Wake Up" featuring Sabastian Calico. He's here to bring you Gospel instruction and musical delight, all rolled into one two-hour broadcast. And it all happens on Saturday, the true Sabbath.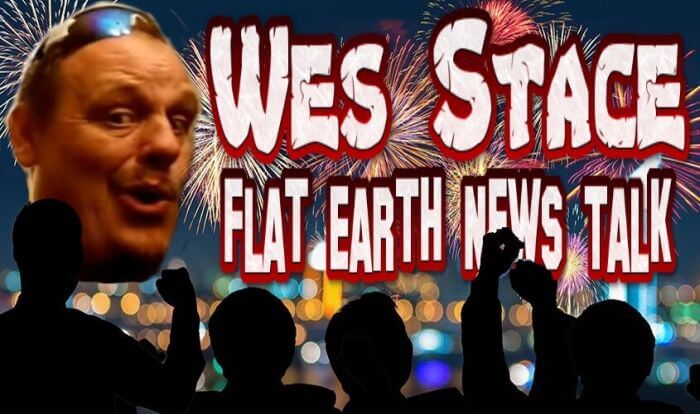 Wes Stace, Flat Earth News Talk. Wes is a Flat Earth Veteran on his youtube channel. Over a long period of time, Wes has interviewed just about every FE Guru.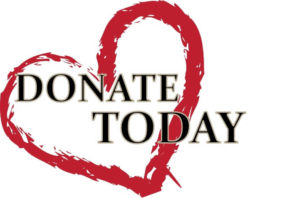 Support The Flat Earth Radio Live Mission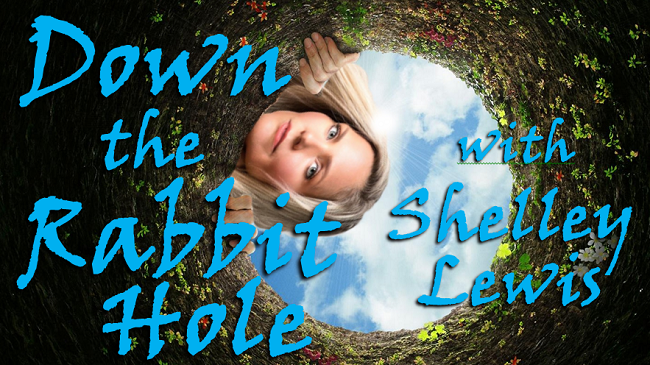 Shelley is a passionate truther, a licensed holistic health practitioner, a certified lymphologist, and a vegan chef. She holds a Bachelor of Science degree from the United States Military Academy at West Point. Join her on Wednesday evenings at 5pm PDT 7pm C 8pm EST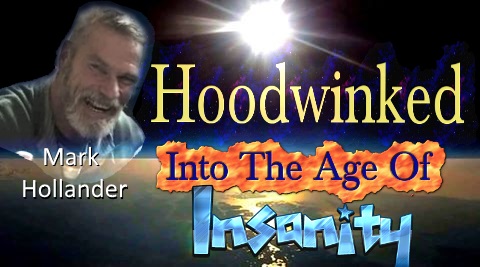 Accomplished author and flat-earth activist/guru Mark Steven Hollander illustrates the massive deception that is our lives.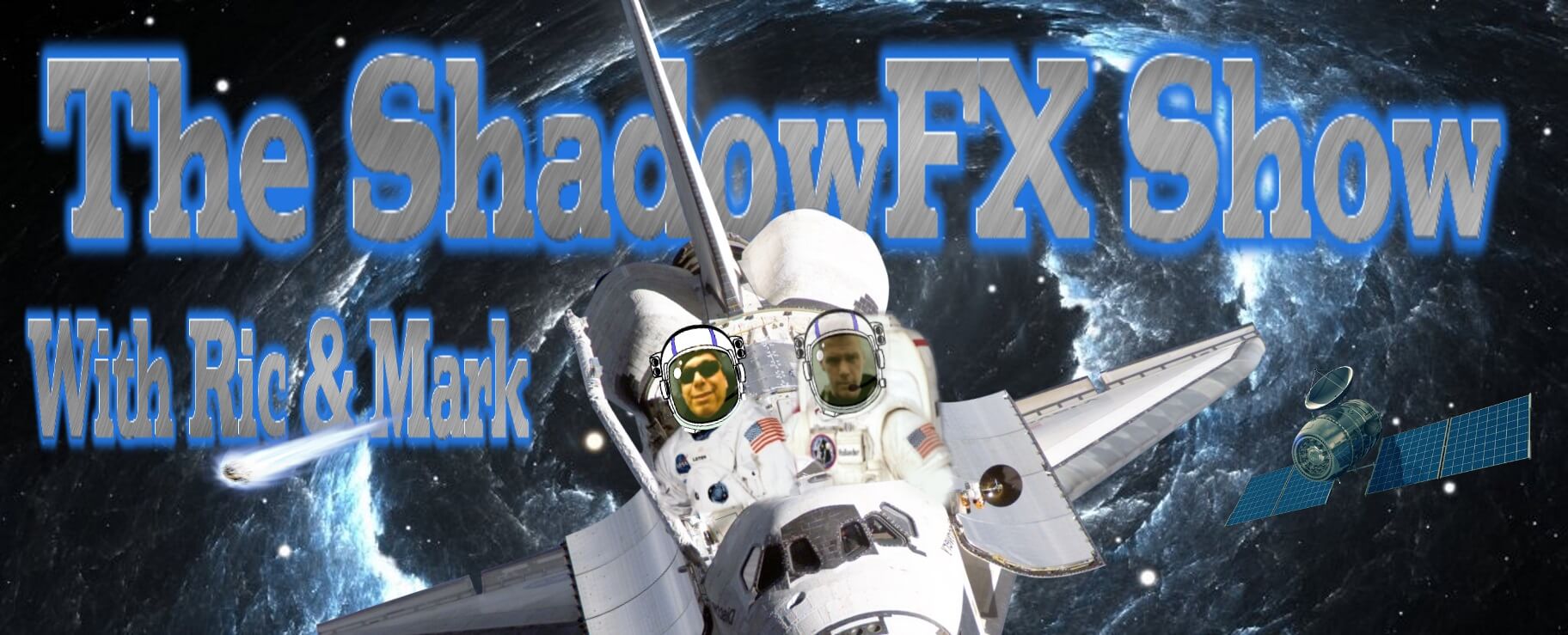 Join hosts Ric and Mark daily for information not seen or heard on mainstream media channels.

Russ is the founder of Flat Earth Media Group.  His daily blog discusses current events, Flat Earth, health and spirituality.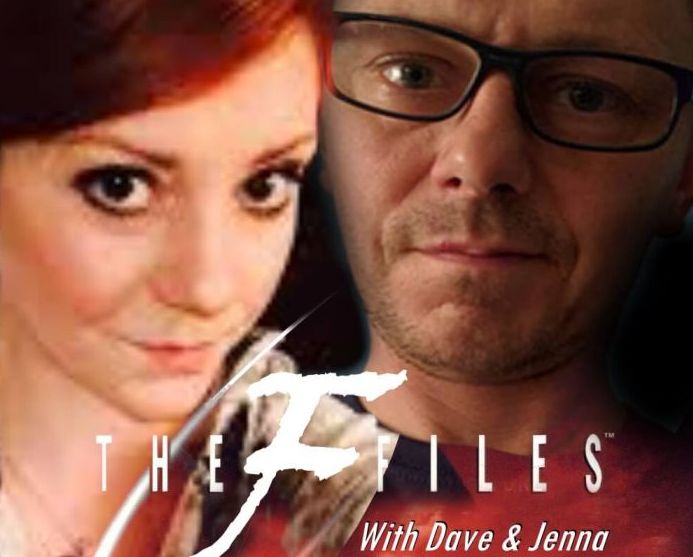 Dave Marsh and Jenna Show, Arriving In Jan 2019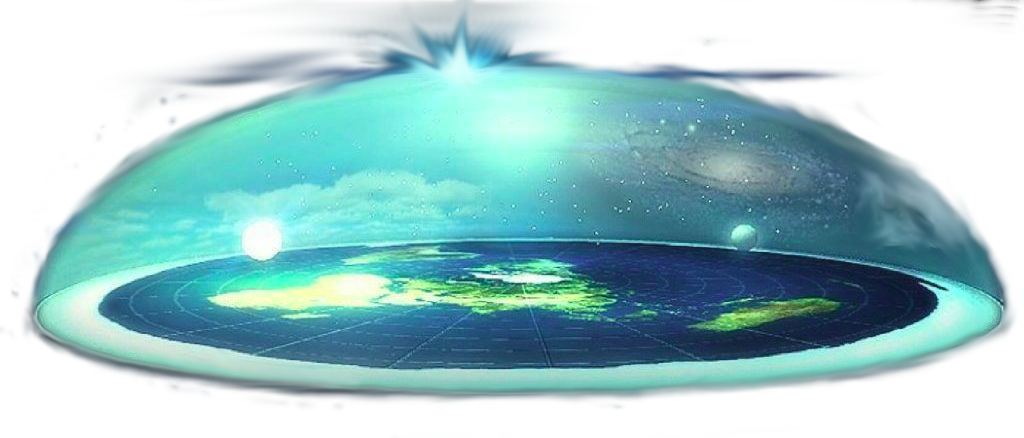 Enjoy More Flat Earth Media Channels Here