NOW PLAYING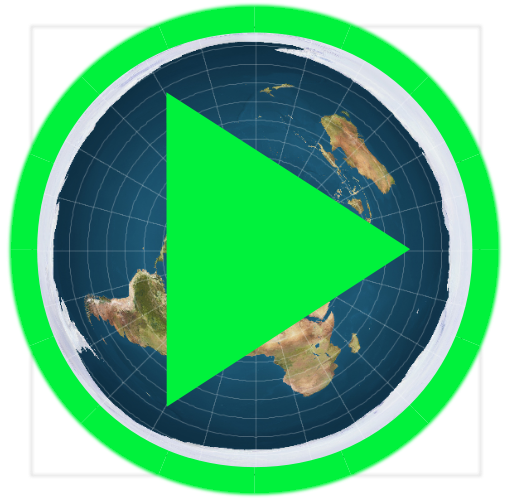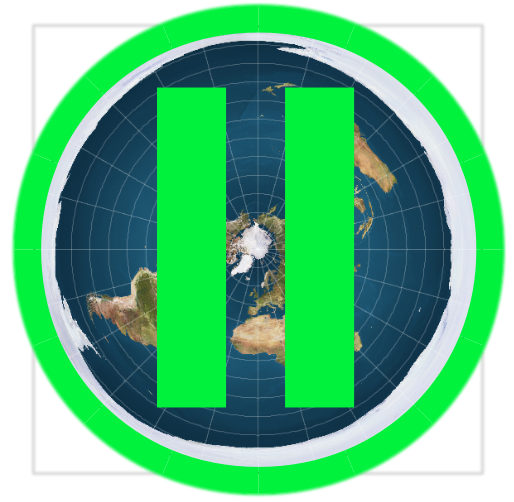 Prepare to receive transmission….
We invite you to tune in to our next featured broadcast!
Join singer/songwriter and poet, Mr John Niems.
Sat October 5th @ 5:00 PM Pacific (8:00 PM Eastern)
October 2019
Flat Earth Radio Live is a part of the Flat Earth Media Group – a strategic set of Flat Earth related sites being designed to give the Flat Earth Community autonomy from the censorship of the tech giants.

Thunder Bear courage is not an American citizen. In fact, he is a member of the Courage Clan and owes allegiance to no flag and no government. His journey towards this unique position makes him a clever adviser for anyone who finds themselves facing off with the law.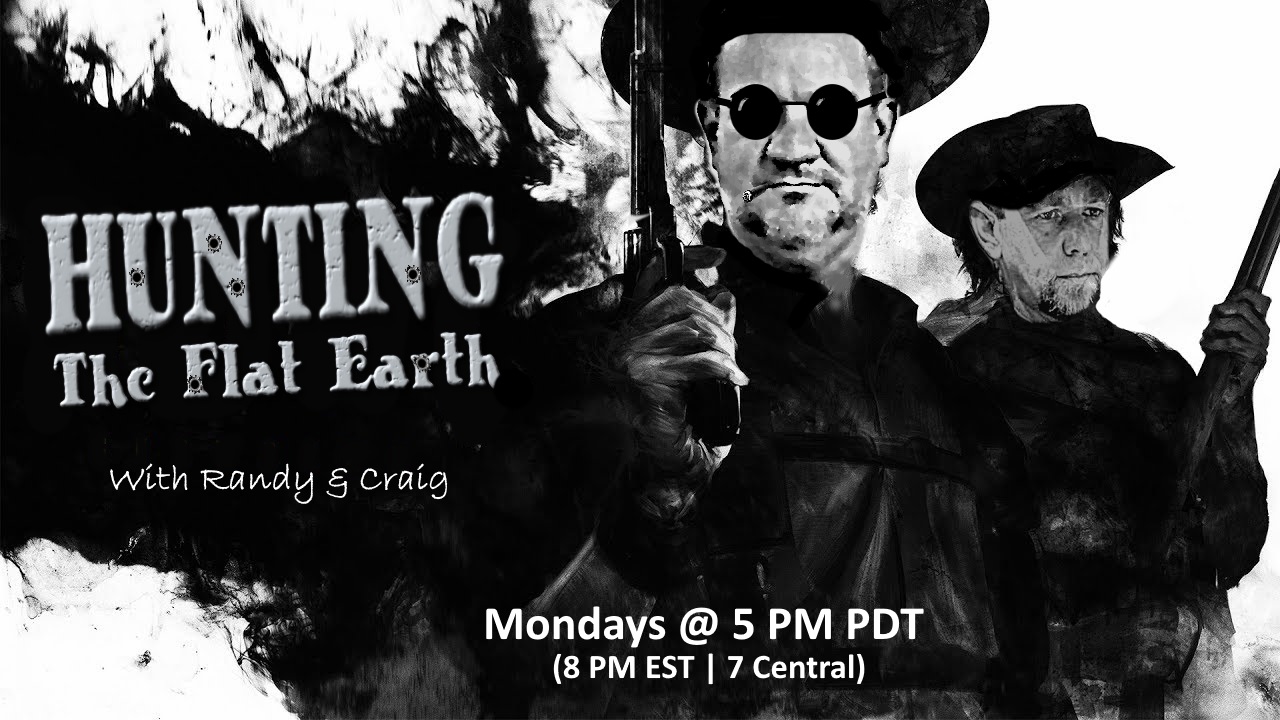 Craig Mccoy and Randy Fischer are huntsmen in every sense of the word. Growing up in southern Louisianna made that a necessity. So it was only right that we employ their services to hunt down the truth about the flat-earth.
Host Barbara Losey brings you Biblical study and Scriptural readings as brought to you by the very famous and popular booklets. Join Barbara's broadcasts throughout the broadcast day during commercial breaks and right after news briefs.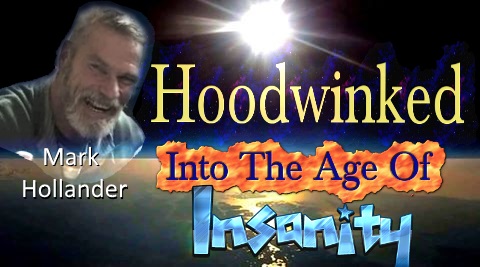 Accomplished author and flat-earth activist/guru Mark Hollander illustrates the massive deception that is our lives. Hoodwinked looks into how the entire flat-earth has been misled and slapped in chains as slaves to corporate mastery.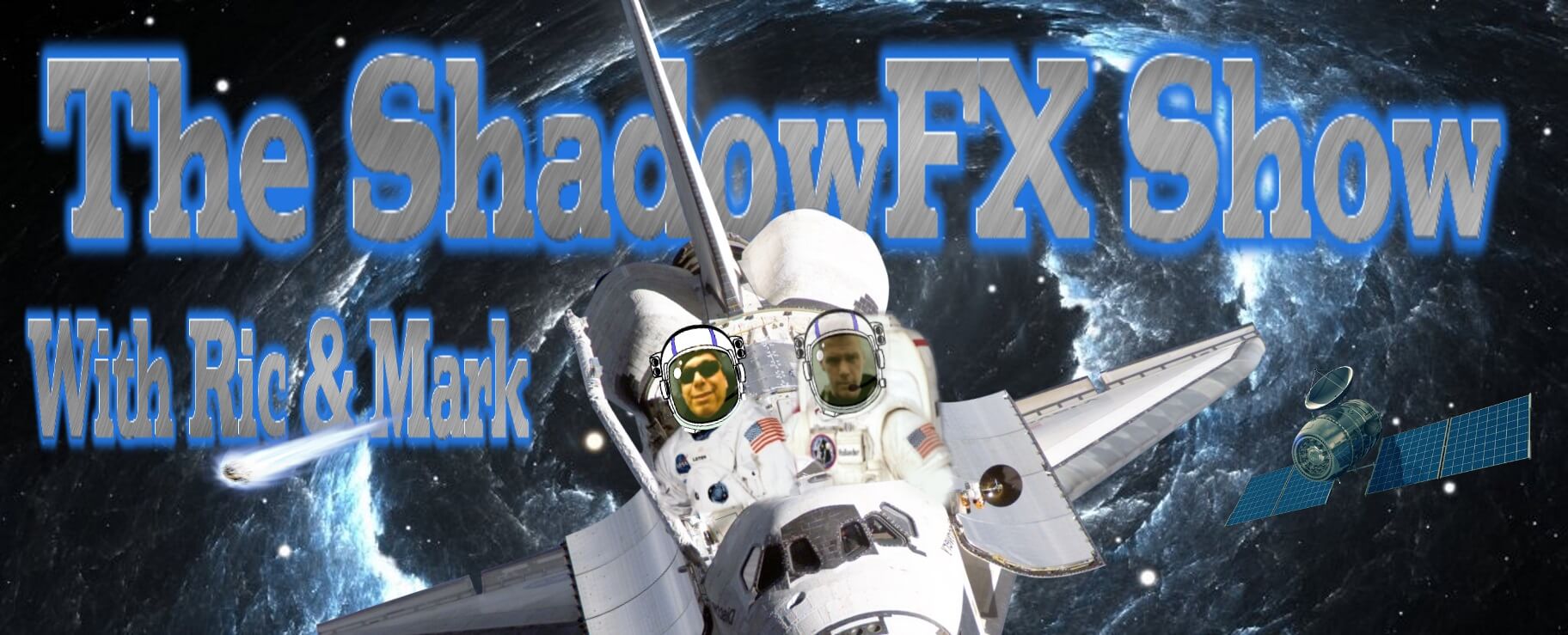 Ric is an expert in military hardware and well-versed in social media. And Mark is a unique blend of businessman, adventurer and published flat-earth author. Both create a magical mix of quirkiness and intelligence. They are also hilariously funny when they get together.


HNR is a unique mixture of blogs, blerbs, vlogs and podcasts submitted by the people of the flat-earth. As the sun tracks across the sky its always High Noon somewhere, this show follows it. With host Russ Dibird. Russ is the founder of Flat Earth Media Group.  
Explore More FEMG (Flat Earth Media Group) Channels
Click on any of the links below